"Tait offers an auspicious and cute premise, a scorchingly hot romance, and a highly original setting." The Booklife Prize
Regular price
$19.94 USD
Sale price
$14.35 USD
Unit price
per
Sale
Sold out
The complete award-winning series of four stand-alone romantic comedies.
THE YEAR OF THE FOX
I started My New Life with a wild leap of faith and a screw driver in my back pocket. Turns out I needed a power tool arsenal…
Nancy Myers is having a hard time. She's broken-hearted, homeless and unemployed. And she's just turned forty. But Nancy has a secret weapon. Desperation.
Relying solely on her finely-honed ability to make stuff up as she goes along and the battery life of her cordless drill, she's determined to make a fresh start (one that on no account features men of the falling-in-love-with variety).
After purchasing a block of land on a whim at the foot of the Southern Alps in New Zealand, Nancy attempts to settle into rural life. She finds the vista of the mountains healing. She also finds a tall, dark and gumbooted stranger (who proves to be therapeutic in other ways).
But when she discovers her precious view is about to be taken away, Nancy faces a hard choice. Should she play saboteur to protect her own happiness, even if it means losing the man who just might possibly be the key to it?
Maybe her fresh start is actually a false start. Or maybe she's learning a thing or two about how to be a kick-arse, self-reliant woman.
BLUFFING FOR BEGINNERS
Em never imagined she'd use "covert" and "shameless" in the same sentence. Until she had nothing left to lose.
Em Stewart is no pushover. She can hot wire a car, torpedo a beer in under ten seconds, and make the most curse-hardy trooper blush with her colourful tongue. But when she's abandoned by her long-time boyfriend twenty minutes into starting their new life together on a remote island, she's in a tailspin.
Somehow, she must forge their fresh start on her own in a place full of strangers and find her groove within the small island community – even with its songbird-loving eccentricities.
The problem is Em isn't very good at hiding the truth. Her face syphons blood off her organs every time she meets the local ranger, and she accidentally gives up the island's greatest secret to the one person most willing to exploit it.
Now Em has to perform the biggest bluff of her life to protect her new home against corporate interest, even if it means ruining a fresh shot at love before it's had much of a chance.
But Em's not afraid of going down in a blaze of glory. And one thing's for sure: She's about to take the islanders on the ride of their lives.
THE MISDEEDS OF SADIE QUINN

Business in ruins: one.
Money in the bank: $4.82.
Crime scene: one and counting.
Sadie Quinn's been down on her luck before, but never like this, and the moment of folly that forces her to go on the run has pushed her out of the fire and into a thermo-nuclear disaster.
Fleeing to the one place she knows she can get her life back on track – her grandfather's small-town home – presents a complication: The Misdeeds List.
Her grandfather's non-negotiable condition for letting her live with him is that she must help him relive the misdemeanours of his youth. The problem is, the wilder the acts become, the more attention she gains from the handsome local cop, and for all the wrong reasons.
At first Sadie thinks the misdemeanours are just random acts of madness brought on by an elderly mind that's beginning to lose its hold on reality. But as she helps her grandfather tick off the items on his list, she begins to see the pieces of a puzzle slotting together – a puzzle that offers clues to her own troubled past.
Now, not only does Sadie need to redeem herself to win the right kind of handsome-cop attention, she must also commit one last and spectacular misdeed to fit the final piece of the puzzle into place.
Something has to give.
ODD GIRL ROAR
When I called the mayor a "cockwomble", it didn't go down well.
Jewel Bauer has always been the underdog in whatever situation she lands in, and unfortunately her 'act now, think later' approach to life – or, as she puts it, "being the biggest numpty this side of planet Spackbrain" – doesn't help her chances of beating the odds.
Moving to a small town to kick start her life, she finally finds a place, a family to belong to. The group of fellow oddballs who welcome her into their fold, seem to understand her – the tall, broad-shouldered, quiet one a little more so than the rest.
When a failed politician with questionable ethics and an even more questionable agenda seeks to establish power in her new community, Jewel knows she must stop him, even if the only political experience she has is insulting mayors.
What's the logical solution? Mount an opposing political campaign with her small family of social misfits, of course.
Jewel and her friends quickly find themselves out of their depth fighting a political veteran who knows all the tricks to win voters over, and the resulting comedy of errors threatens to break the group apart.
But Jewel's not afraid of casting a stone at the giant – or several – to see which will fell him. The question is: How devious and dangerous a stone does she need? And will it ruin her first shot at love?
THE AMATEUR'S GUIDE TO THE ART OF RUNNING AWAY
When a woman-and-dog road trip turns into an off-the-wall ride.
Searching for a new start, Brigitta and her furry sidekick take off on the road-trip of a lifetime. But when they break down in an illegal parking spot near a seaside town, they are treated as unwelcome imposters by a geriatric vigilante group and Brigitta is subjected to trial by octogenarian ire in a bid to force her out of town.
When she decides to make a stand before she leaves, there's one problem: The tall, golden-haired parking warden, who just might offer a reason to stay.
Brigitta has a difficult decision to make.
Is going down in a blaze of vengeful glory worth destroying the possibility of making a new home?
Set in small-town New Zealand, these off-the-wall romances will have you laughing out load and furiously turning the pages.
Share
eBook delivery info

Your ePub file will be delivered by Bookfunnel via email.

Files are compatible with all e-Reader devices including Kindle, Kobo, Nook and all other smart devices.

Uploading your file to your device is easy, but Bookfunnel provides instructions if you're not sure.
View full details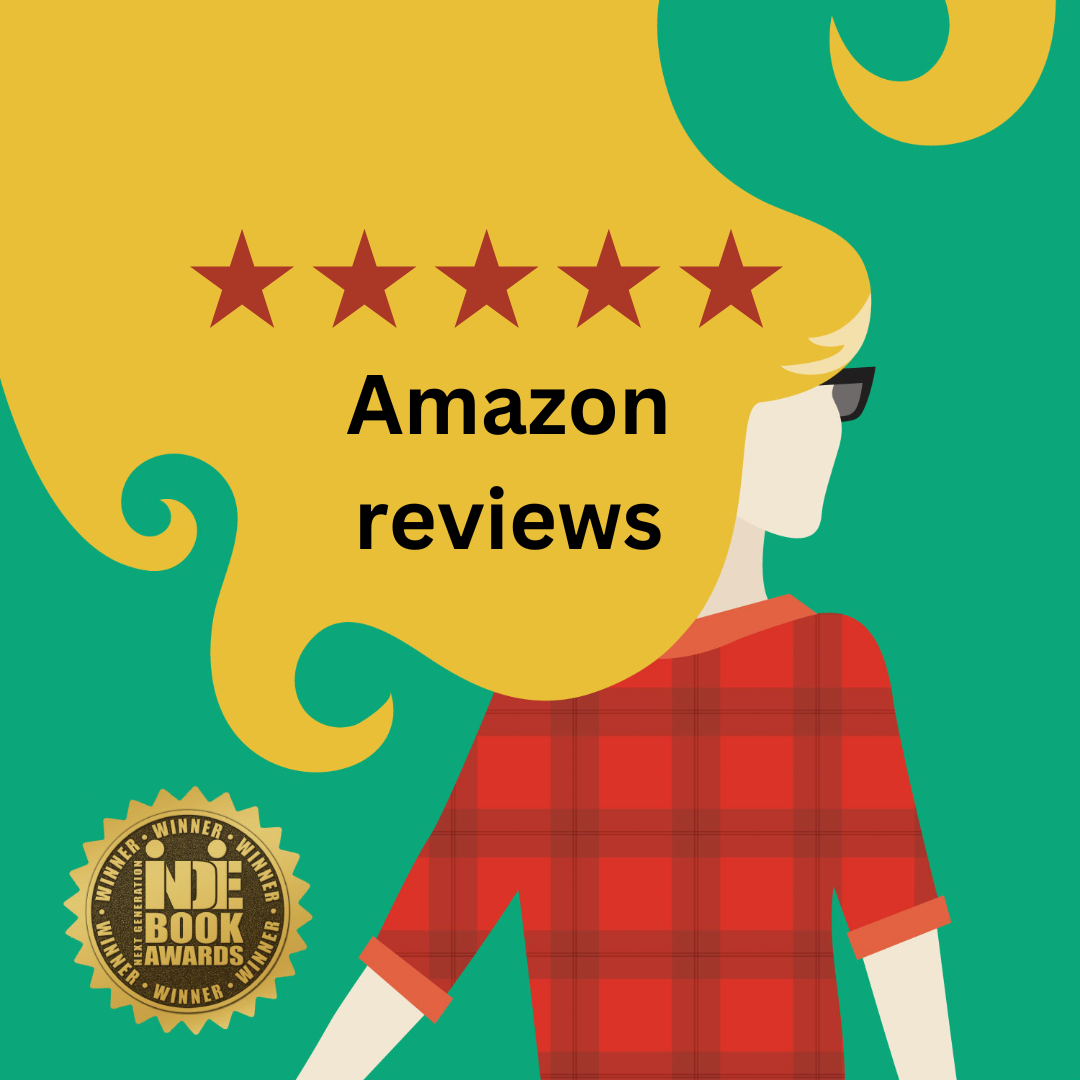 What readers are saying
"Laughed my arse off!"
"Soooo funny."
"I could not put it down."
"It totally delivered."