Regular price
$0.00 USD
Sale price
$48.62 USD
Unit price
per
Sale
Sold out
The complete award-winning series of four stand-alone romantic comedies.
THE YEAR OF THE FOX
When Nancy Myers starts her New Life in the mountains with a wild leap of faith and a cordless drill in her back pocket, she discovers:
making stuff up as you go along tends to bite you in the arse
men who look good in gumboots are Dangerous
it's a good idea to keep an eye out for neighbours when you bathe naked in your sheep trough
BLUFFING FOR BEGINNERS
Not in her wildest dreams did Em think she'd use "covert" and "shameless" in the same sentence. Until she had nothing left to lose.
Abandoned by her boyfriend on an isolated island, Em never imaged she'd be tripping over herself to get the attention of the local ranger, or master-minding a plot to save the island from commercial exploitation.
THE MISDEEDS OF SADIE QUINN
Business in ruins: one.
Money in the bank: $4.82.
Crime scene: one and counting.
When a down-and-out Sadie Quinn seeks sanctuary with her grandfather, he gives her a condition for living with him. She must help him relive the misdemeanours of his youth. The problem is, the wilder the acts become, the more attention she gains from the handsome local cop, and for all the wrong reasons.
ODD GIRL ROAR
Jewel Bauer has always been the underdog in whatever situation she lands in, and unfortunately her 'act now, think later' approach to life – or, as she puts it, "being the biggest numpty this side of planet Spackbrain" – doesn't help her chances of beating the odds.
So what happens when a perpetual underdog and a band of social misfits take on a politician with questionable ethics in a mayoralty race?
Set in small-town New Zealand, these off-the-wall romances will have you laughing out load and furiously turning the pages.
Share
Delivery info

Paperbacks are printed and shipped from the UK or the US. Depending on where you live, delivery could take up to 2 weeks.
View full details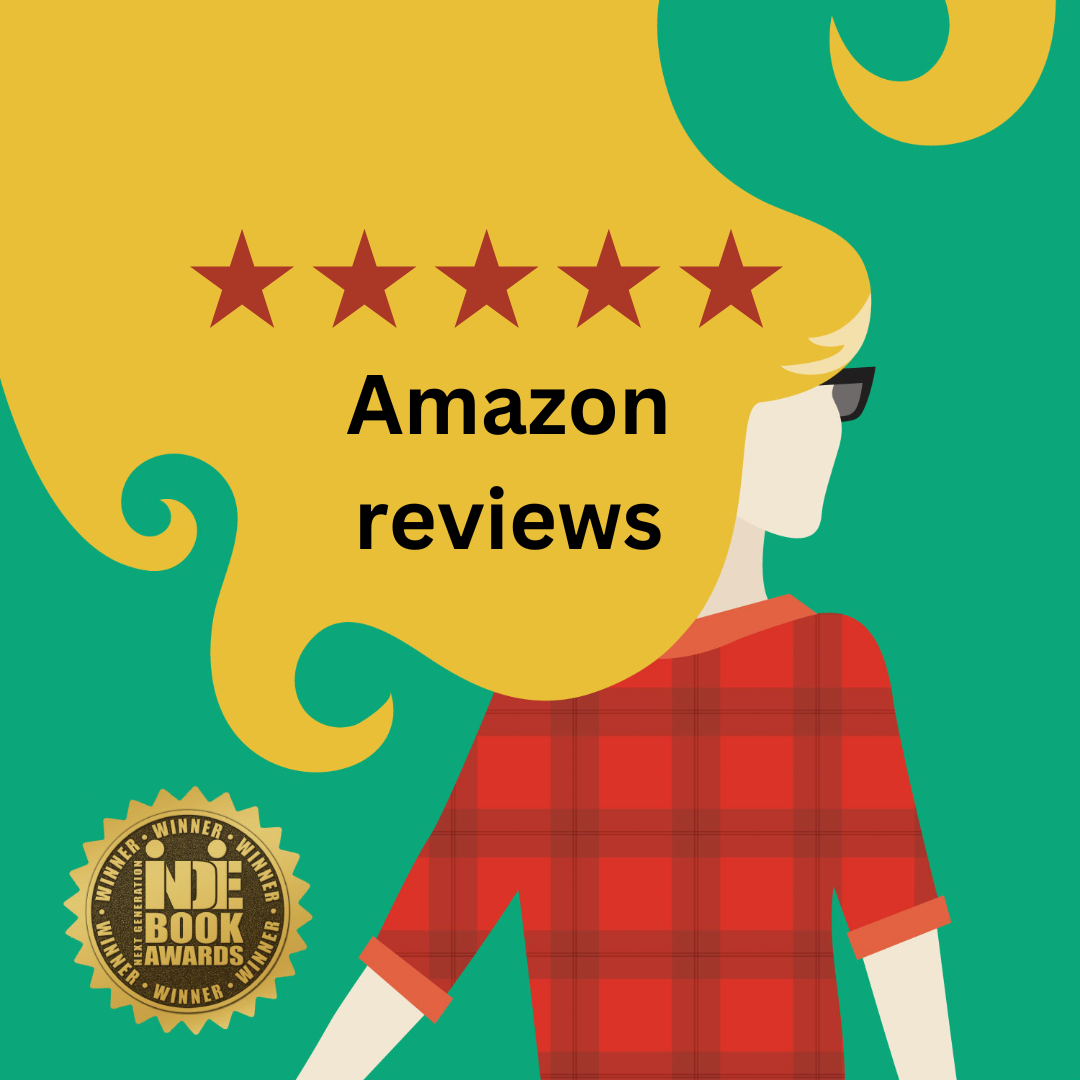 What readers are saying
"Laughed my arse off!"
"Soooo funny."
"I could not put it down."
"It totally delivered."