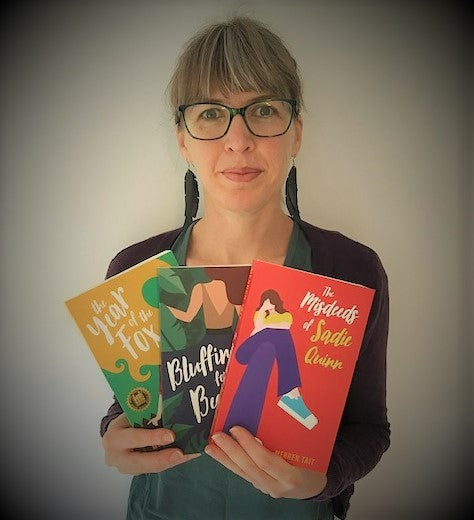 Why buy direct?
Buying direct is the best way to support independent artists, because they get 100% of the royalties, instead of whatever cut the large storefronts decide is appropriate. It gives artists more resources to create more of the content you love.
Have an eReader connected to an eBook store (like a Kindle or a Kobo)?
No problem. You can still upload my books onto your device.
Bookfunnel is the service that delivers your eBook and it has instructions on how you can upload your eBook if you're not sure.
Thanks so much for your support!